Ultimate Audio y The Musical Loft presentan la próxima demonstración de equipos Audio High End, que se celebrará en el Hotel Marriott Renaissance-Barcelona del 19 al 21 de Abril.
Horario:
Viernes: 12h-21h
Sábado: 10h-21h
Domingo: 10-19 h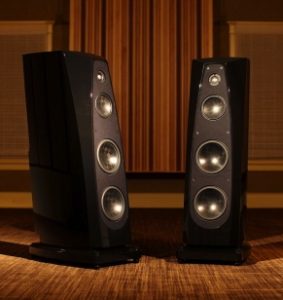 Ultimate Audio y The Musical Loft se complacen en invitar a todos los amantes del audio de calidad, a asistir a este evento que contará con una gran cantidad de marcas y productos de referencia.
Tendremos 3 Salones con algunas de las mejores Marcas existentes en el universo del Audio High-End.
Equipos que se expondrán en demonstración:
Altavoces: Rockport Avior, Estelon XB, Rockport Atria (Primicia Europea), Evolution Acoustics Micro ONE
Digital: Emm Labs Dac 2X, Playback Designs MPS-5 con USB-X, Auralic Vega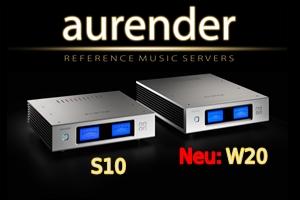 Media Servers: Aurender W20 (Primicia Europea) y Aurender S10
Amplificacion: VTL MB 450 series III con VTL 7.5 Series III, ASI Liveline y Grand Mono, Mola Mola, Alpha Zero Tech Vital Rythm (Primicia Mundial), Auralic Merak y Taurus Pre
Cables: Kubala Sosna Series Elation, Emotion y Expression, Faber´s Cables
Condicionadores de red: Faber´s Power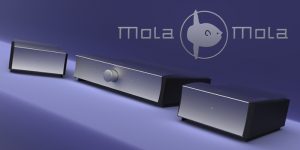 Racks: Bassocontinuo
Rincón de Auriculares: Auralic Taurus con Audeze LCD-2 y LCD-3